2020 IFCA Convention & Tradeshow
Jan 22, 2020 to Jan 23, 2020
All day event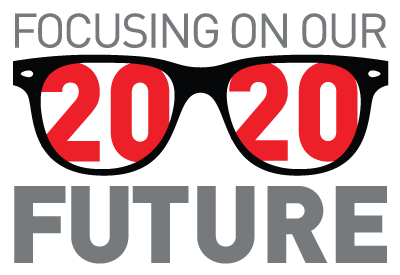 2020 IFCA Convention
January 21-23, 2020 at the Peoria Civic Center

(The trade show dates are January 22 & 23, 2020)
More information on the 2020 Convention to come.
IFCA's annual Convention and Trade Show is the premier event for the Illinois crop production supply and service industry. Our trade show features over 110 exhibitors from the agrichemical, nutrient, equipment and related service companies, in a dynamic business and social setting. We also offer educational sessions on the latest agronomic, business and industry issues that impact the industry. This industry event attracts and brings businesses and people together in a venue that enables discussion, networking, education and planning for a profitable future for our industry members. The IFCA Convention features a vibrant trade show, educational sessions on agronomy and business topics, training for pesticide and ammonia handling certification and ample networking opportunities.
---
IFCA's Mission Statement: To Assist and Represent the Crop Production Supply and Service Industry while Promoting the Sound Stewardship and Utilization of Agricultural Inputs.

For immediate assistance please contact Leslie Forrest at (309) 827-2774 or leslief@ifca.com.
Peoria Civic Center 201 SW Jefferson Ave, Peoria IL 61602 US